For details on our cancellation and refund policies, please refer to the information underneath.
Please note that we do not offer refunds once the purchase is made.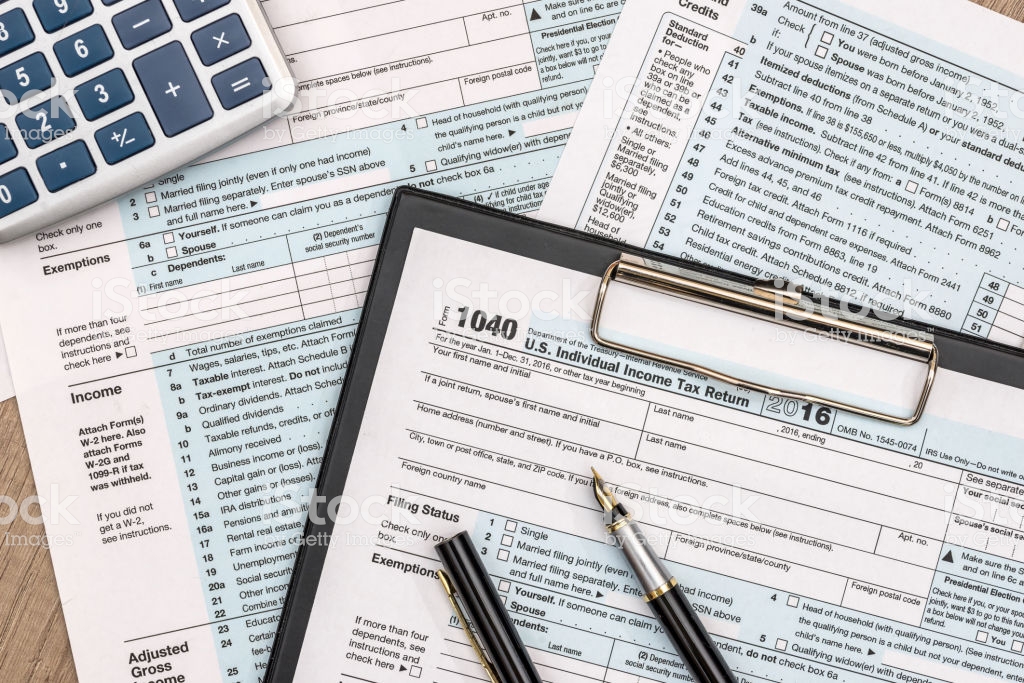 Cancellation: If you wish to cancel, you can do that 30 days before the renewal date for Zippro School Management System school subscripts.
Cancellation for all Apps: If you wish to cancel, simply do not renew your subscription when due.